INNOVATIVE PRODUCTS 
FOR A CLEANER WORLD
Why cleantech
The COVID-19 pandemic has completely changed the way people, businesses, schoolboards, and the government operates. Fortunately, we can help keep Canadians safe and healthy with various products that eliminate viruses, bacteria, mold, mildew, odours, allergens, and more.

Reduce Cross Contamination
Safety Authorized/Certified
Learn More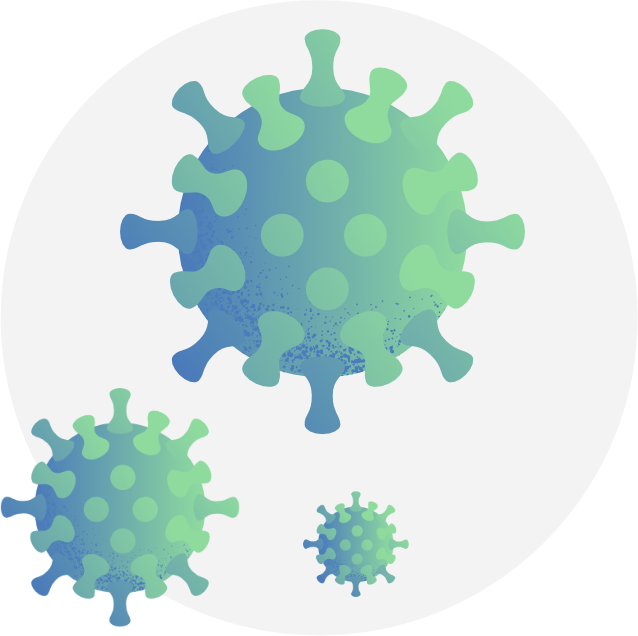 What people are saying
"These (Surgically Clean Air) machines are great, keeps flus and colds out of the dressing room."

Graham Rynbend,
Head Athletic Therapist, Montreal Canadiens

We use it to sanitize our floors, all surfaces, walls, reflectors etc. We clean our HVAC system, shop vacuums and sterilize our containers before transplanting. Currently, our plants are healthier and happier then they have ever been and the end product is significantly nicer, as a result of sanitizing and sterilizing on a regular basis as part of our IPM."

Brett S.
Cannabis Grower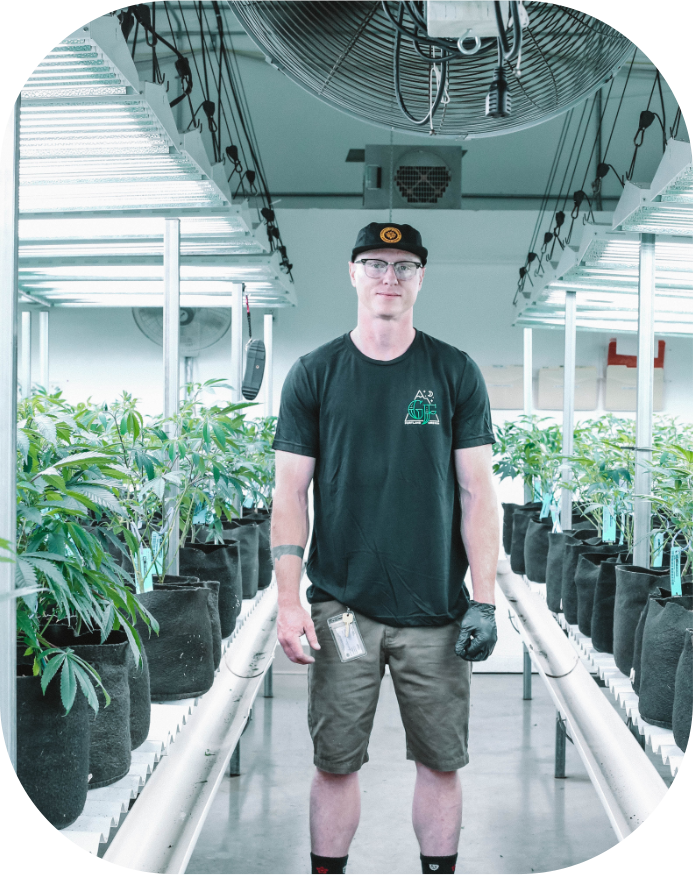 Surgically Clean Air keeps the Vegas Golden Knights running clean and healthy!!!

I depend on their expertise and science to keep us going.

Thanks for all you do for us!"

Las Vegas Knights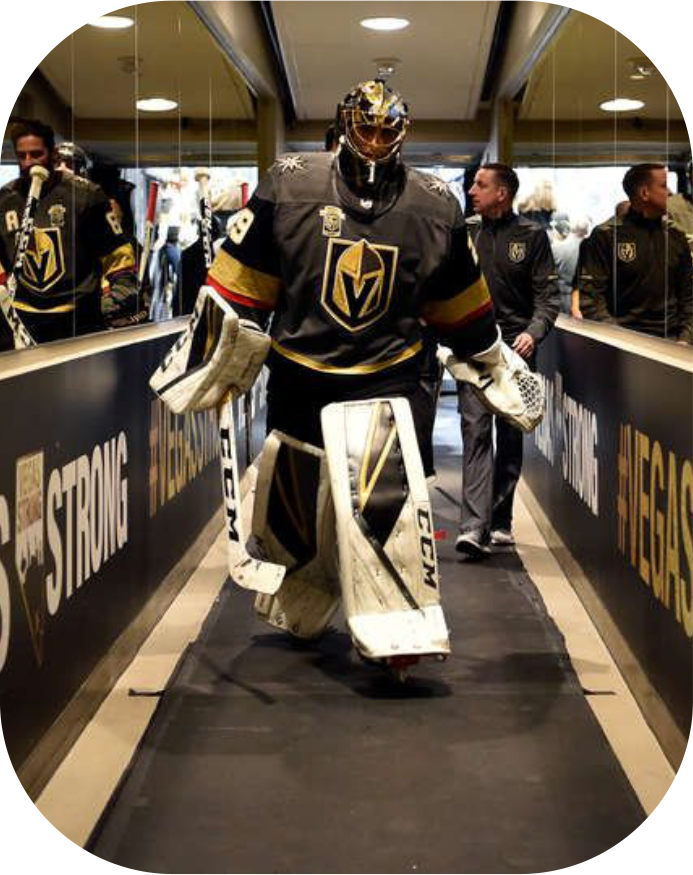 "Since purchasing the Jades for our golf facilities, we have noticed cleaner, fresher air which staff and members really appreciate since our re-opening. Peter was super helpful answering all questions and educating me on indoor air quality. I would highly recommend the Jade purifiers!"

Phil Scully
General Manager - Granite Golf Club

"As an employee at a Vet Hospital I can confidently say that our facility has never smelled better. Vital Oxide helps control the odour problems associated with working with animals. We use it throughout the whole Hospital including the reception area and love how quick and easy it is to use. Previously we would have to wait 20 minutes after treating our rooms with our past product but now with Vital Oxide we can use the room immediately after fogging, it's a real time saver!"

Melissa P.
Vet Hospital

SPECIAL PROGRAMS
Education Institutions can apply for new funding for ventilation improvement projects through the Investing Canada Infrastructure Program.
Apply Today
Financing and leasing options available for all our products!
Contact your Area Distributor for more information about Leasing
Apply Today
Free 3-Month Deferral Program
• No Payments
• No Interest
• No cost‍
Apply Today